If you are still breast feeding your toddler at night and want to have another baby we can help….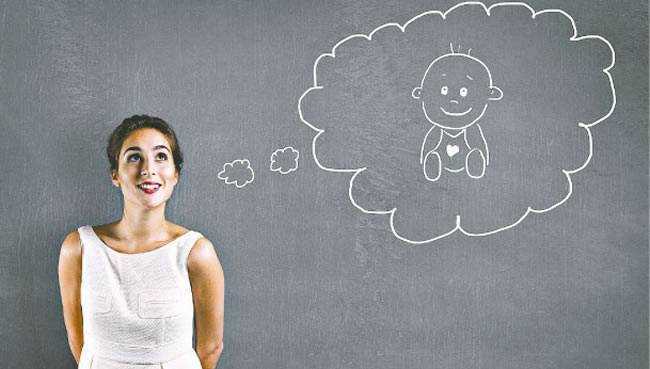 Laura's dilemma:
We are trying for another baby, but my 18-month-old is still breastfeeding at night won't settle to sleep without a feed. He cries uncontrollably if I don't feed him to sleep and it is just exhausting. How can I change this habit before we have another baby?
Millpond's Gentle Sleep Solution:
It is a very common habit and is called an inappropriate sleep association where a child needs a prop in order to fall asleep and then relies on the prop to help get back to sleep if they wake in the night.
The best place to start is with the bedtime routine. Just change the order around so that you breast feed your little one and then do the bath, drying, dressing, teeth and stories. You will then need to replace the feeding with something such as patting to sleep. Once you have finished stories lay your child in the cot, sit by the cot and pat him to sleep.
If he stands up keep lying him down and patting. If he really resists what you are doing you can turn away from him briefly for 5-10 seconds, come back  to him, lie him down and carry on patting. You may need to repeat this several times. It may take 20 minutes or up to an hour but eventually your baby will go to sleep. Each night the time for him to settle will reduce and he will stop standing up.
Then every 3 to 4 days have slightly less physical contact with your baby to help him sleep. So for example try sitting by the cot and intermittently patting him, then light touch, then no touch but using voice to soothe until eventually you can put your baby in the cot , say 'night night' and leave the room and he can self settle.