How dark should my baby's bedroom be?
Many parents ask us how dark should their baby's bedroom be. Darkness is essential to our sleep and we know from numerous studies that even a small amount of bright light in the evening can profoundly effect our ability to go to sleep. The hormone, melatonin, is produced in response to darkness sending a signal to our brain that it is time for us to sleep and it initiates the body's processes to prepare us for this essential activity.
But we now rely heavily on artificial lighting enabling us to spend more time in the evenings doing chores, reading, relaxing or working. Where would we be without it….well getting more sleep for sure!
So how can we ensure the lighting we use at this time does not impact on our sleep…
Use dim amber or orange coloured lights for night lights. This type of lighting has the least ability to suppress melatonin. Think of how our ancestors would have sat around the flickering glow of a candle in the evening.
Avoid looking at screens of any kind one or even two hours before bed. The blue light from screens has been proven to suppress melatonin.
Dim the lighting in your bathroom, using a mirror light or fitting a dimmer switch. Modern bathrooms are very bright making your body think it's the middle of the day.
Your baby's bedroom does not need to be pitch black. Use a small glow plug-in night light in your baby's bedroom. It should be just enough light to see your baby by. Leave it on all night so the lighting levels remains constant.
Ensure you have lots of bright light during the day. This will boost your ability to sleep at night, as well as your mood and alertness during daylight.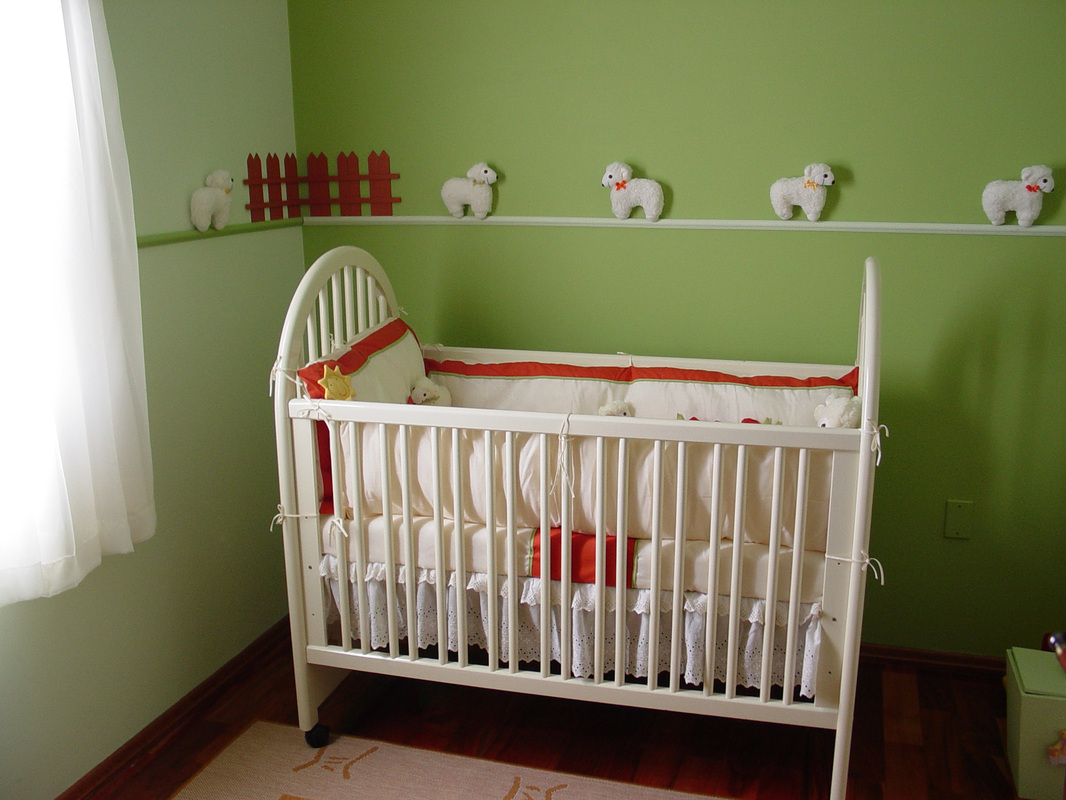 Image: Levi Gruber