How to tell if your baby needs to sleep
Long before your baby talks, he will use nonverbal cues to tell you what he wants. He may have very subtle early cues that tell you he needs sleep, and if missed, your baby may progress quickly from being happy and playful to being tired and fussy. In the first few weeks when there is little pattern to his sleep, being aware of the sleep cues can really help.
If your young baby is tired, you might see some of the following tired signs:
Whining or fussing
Staring blankly into space
Losing interest in people and toys
Frowning
Jerky arms and legs
Arching of back
Clenched fists
Yawning
Rubs eyes
Pulling at ears
Sucking on fingers or fist
Often the very first signs that your baby needs sleep is when he becomes quiet and still after a period of wakefulness. In some babies their cues can be very subtle, so it may take time to get to know your baby's sleep cues.
Typical sleep cues for older babies and toddlers: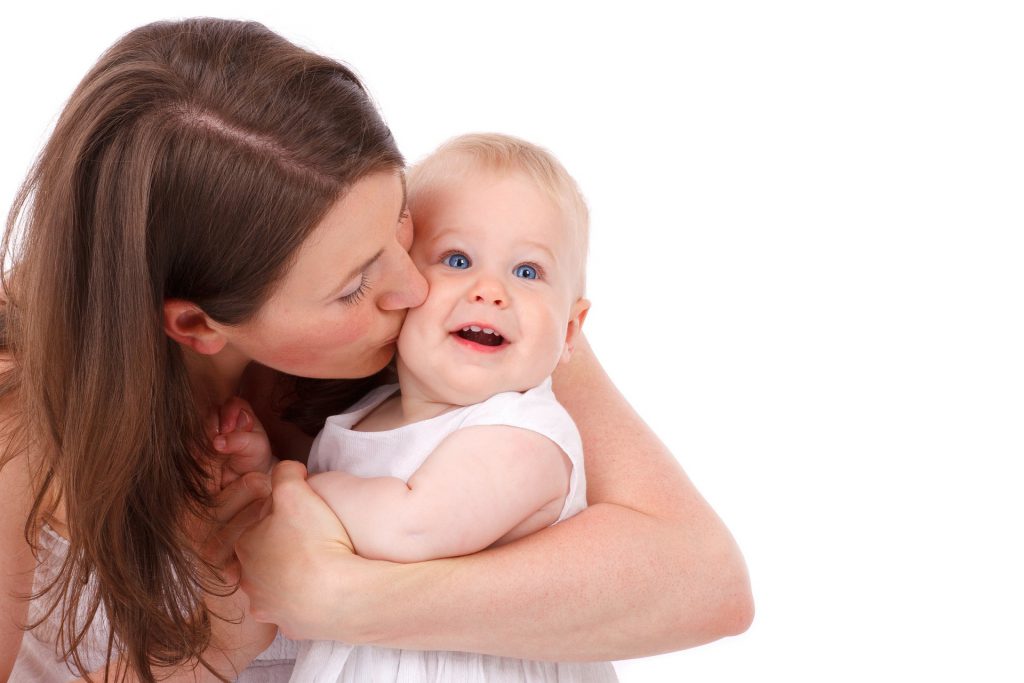 Staring into space
Yawning
Rubbing eyes
Clinginess
Clumsiness
Fussiness, grizzling and crying
Losing interest in toys or activities
Becoming fussy with food
Once you've tuned into your baby or toddler's early sleep cues now is the time to reduce stimulation and start settling him to sleep. Your little one will find it much easier to fall asleep if you are able to respond to those early tired signs.