As a GP, Vanessa is a busy working mum trying to cope with a career and parenting a lively toddler.  Vanessa was woken repeatedly during the night by her 19 month son. She had no time to herself in the evening as Yusuf needed cuddling to sleep and she was exhausted through endless sleep deprived nights. Now expecting her second baby, Vanessa was struggling to manage and knew she had to take action…….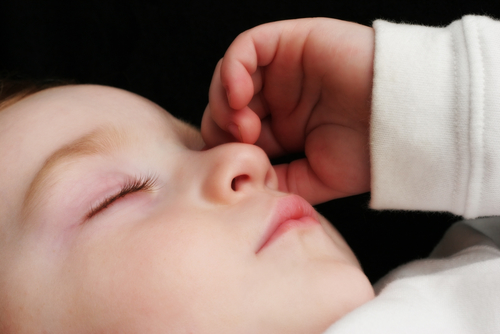 "I was exhausted and finding it difficult to cope juggling being a working mum before coming to Millpond.  I just want to say a huge thank you to Mandy. Your wealth of knowledge and solutions made me feel I was in safe hands and helped me have total confidence that what you were saying was the right thing to be doing.
It was so helpful to have a structure to work too and filling in the diary really helped see how bad things were initially and how dramatically they improved so quickly.
I am a GP and would recommend this to any sleep deprived parents who are struggling that I see. You cannot put a price on sleep. Bedtime now takes less than 20 minutes and I can then get on with my evening.
I know I will have a full nights sleep every night. We are expecting a new baby soon and feel so much more relaxed knowing I won't have two children up at night and that there is a place I can go if we run into problems.
Thank you so much. I only wish I hadn't waited 19 months."
0 Comments