How to get your child's sleep back on track after the summer holiday break
Over the summer break you may have been more relaxed about what time your children go to bed and get up in the morning. But now as the new term approaches the challenge of getting everyone up and out in the morning by 8.00am, seems a little daunting!
Fear no more…..we have a great set of tips ready to help so your child is all prepared for their 1st day back at school.
Reset your child's sleep
For your primary school aged child: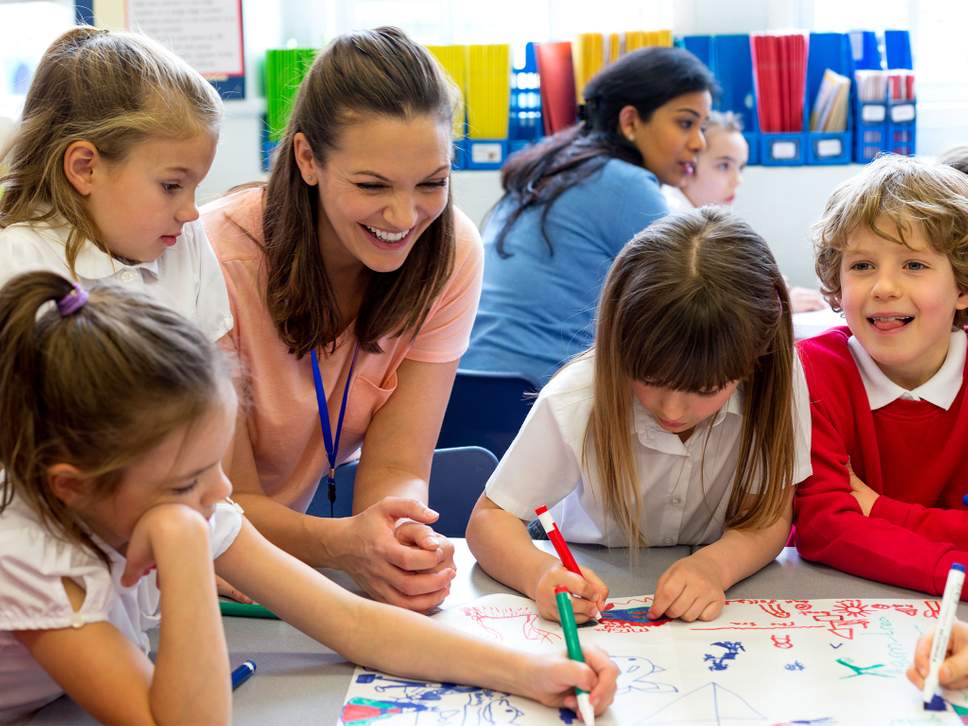 At a week before the new school term, start to put your child to bed earlier by 15 minutes every day.
At the same time wake them 15 minutes earlier every morning.
To help suppress the sleep hormone melatonin get them into the light as soon as possible in the morning.
You may want to offer an incentive to encourage your child to get up earlier.
Repeat this pattern until you reach the time that is right for your child's school schedule.
Your child should be falling asleep within 15 – 20  minutes.
Help them to feel sleepy:
An hour before bed:
Start thinking about your child's bedtime 1 hour before you want them to be asleep.
Put toys away and settle down for a cuddle, a snack and story on the sofa.
ALL screens should be off 1 hour before sleep; this includes phones, tablets and computers as blue light can interfere with the production of melatonin.
Lastly, in the hour before sleep don't let your child have any caffeine or sugary food and drinks.
Their bedtime routine:
Have a quiet and calm bedtime routine focused around the bedroom and bathroom area.
Carry out the same series of steps every night so your child knows that sleep is coming.
An hour before sleep set aside 15 minutes of Talking Time.  This is a time to give your child  your 1:1 attention so they can chat to you about their day or any concerns or thoughts they might have. This will avoid discussing these issues just before your child goes to sleep, potentially stimulating their brain and preventing them from falling asleep.
Then start go for a warm relaxing bath lasting about 10 minutes; a pre-bed bath should not be a play time.
Go straight from the bathroom into the bedroom – do not go back into the living area.
Pre-dim the lights in the bedroom – this will help with the production of melatonin.
Have 1 or 2 stories.
Try to avoid any confrontations or discussions at bedtime.
Say goodnight and leave the bedroom; your child should be asleep about 15 minutes later.
Reset your child's morning clock:
Being back at school means an early morning start again for many families. Morning is when we reset our body clock so it's very important children are woken at the same time each day. A big dose of light will help to get your child up and running, so open the curtains straightaway. Light suppresses melatonin – the hormone that makes us feel sleepy.
For your secondary school aged young person: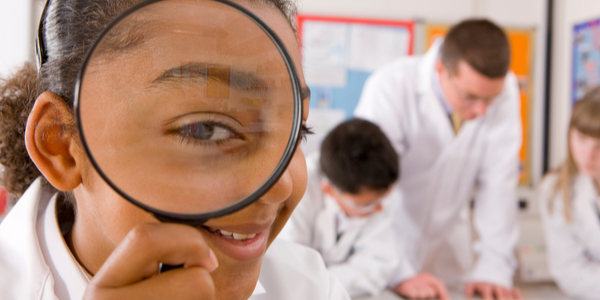 Due to a natural shift in the production time of melatonin, young people have a predisposition to go to bed later and stay up later. Over the holidays their body clock may have shifted later by 2 hours or more. The process of bringing their sleep pattern back in line with the school day will take longer. Follow the same steps as above but start 2 weeks before their school start date.
More more details on teen sleep download our free fact sheet.
0 Comments