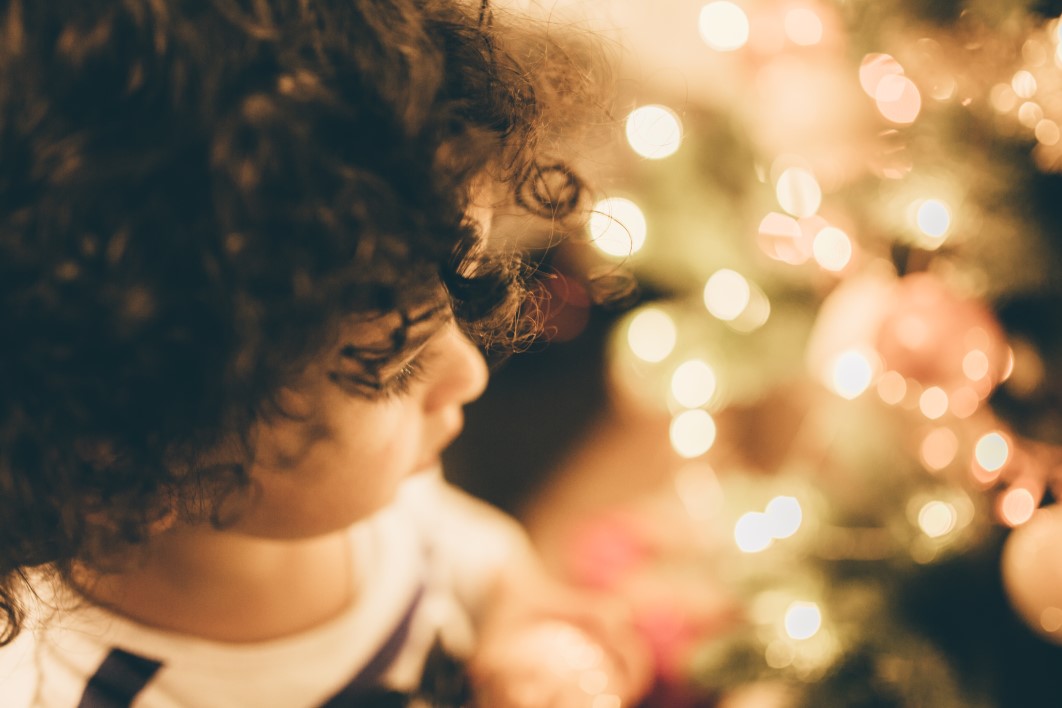 How to help your child, and you, sleep well over Christmas.
Christmas is just around the corner and while children are excited by Santa and what gifts he will bring, parents know that Christmas can mean a lot less sleep for all.
If you want to avoid having over tired and tearful little ones (and big ones) Mandy Gurney lets you into her bedtime secrets for a sleep filled Christmas!
Familiar comforts….
If you are going to be staying in 'strange quarters', it will help to bring as many items from home as possible such as a favourite soft toy, or blanket. The familiar smell of home offers comfort and reassurance.
As soon as you can, familiarise them with their "new" bedroom. Put their things away together and show them the layout of the house such as where you and the rest of the family be sleeping.
Fresh air….
After eating a big Christmas lunch go for a brisk walk. The exercise will help you all sleep better.
Food to help you sleep….
Limit sugar 2 hours before bedtime and if your child is still hungry in the evening offer them a turkey snack. Turkey is a high source of tryptophan, an amino acid we convert into serotonin which is a precursor to the sleep hormone melatonin.
Familiar routines….
Whether you are at home or away, aim to keep to your usual bedtime routine. Even if you start it slightly later on Christmas night, it's important to follow the same series of simple steps that your child associates with sleep. Children love the familiarity and security that a routine brings which is especially important if they are away from home.
Regular hours….
Apart from the main event, it is best to keep to regular bedtimes and waking up times for the remainder of the Christmas season. Having a well regulated body clock will help your child sleep better and be well rested for the excitement of the days.
Off to bed….
Quieten your little ones well before it's time for bed. Say goodnight to everyone and take them with you to a quiet room. Spend about 10 to 15 minutes in quiet activity such as reading or doing puzzles.
If you have concerns that your child will struggle to go to sleep on the first few nights away from home or with guests in your house, aim to do the bathing and bed time story reading yourself for the first couple of nights until your child is used to the changes.
Crucially, make sure that your boundaries remain the same.
Say goodnight and settle your child as you would do normally. The first two nights will set the precedent for the holiday time so focus your energies on these.
But if it does all go pear shaped, make sure that as soon as either you or your family and friends return home, normal routines are reinstated immediately. It might take about 3 or 4 nights to get back on track but most of all try not to worry and have fun and look after yourself!
Hopefully, you'll find Christmas bed times as straightforward as they would be at any other time.
Merry Christmas from everyone at Millpond