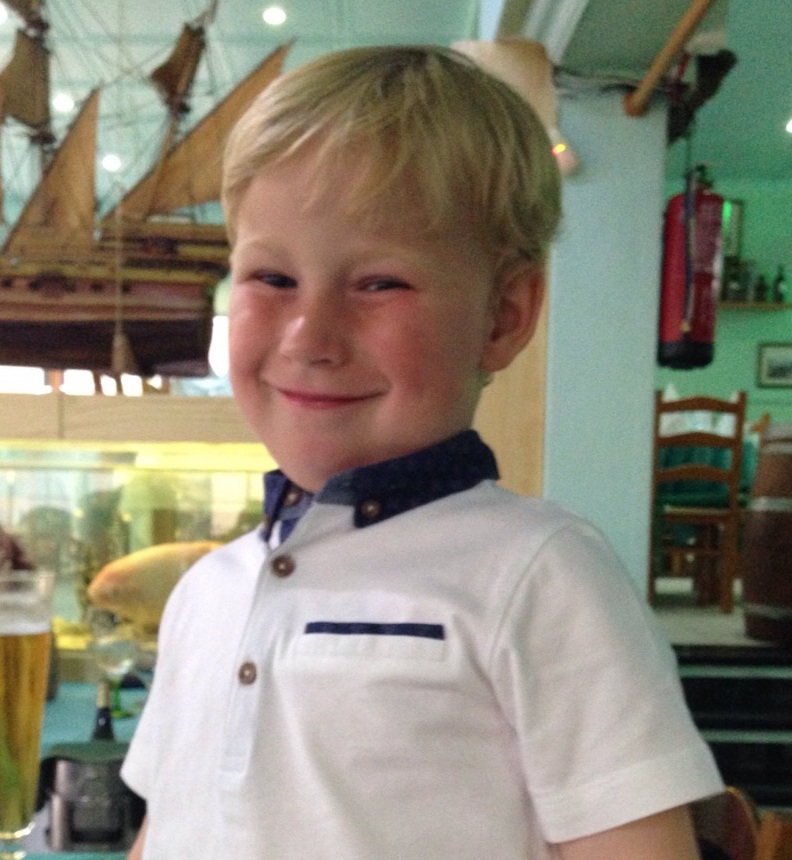 Alfie was awake for hours at night
Before I got in touch with Millpond four year old Alfie could not self settle at bedtime.  Myself or husband would have to lie with him until he fell to sleep and he would wake multiple times in the night and be awake for hours.
He didn't go to sleep much before 9 pm leaving no quality time for myself or husband; as soon as Alfie was asleep we'd go to bed ourselves.
Alfie would wake up every single night, sometimes twice, sometimes 4/5 times.  Alfie would be awake for anywhere between 10 minutes and 2 hours, even waking at 3.30/4.30 and not going back to sleep.
Alfie has learnt to settle himself to bed
Then I got in touch with Millpond and everything changed.
Alfie now goes to sleep by himself, usually around 7.20 pm and sleeps ALL night on his own till 6.30 am!
Our lives have totally changed.  I am no longer a walking zombie whose days go by in a hazy, grumpy, blur.  The whole household is happier, calmer, less stressed and I am thoroughly enjoying my time with Alfie instead of being too tired or grumpy to enjoy our time together.  Alfie is happier; he's in a great routine and has embraced the whole experience.
I'd recommend Millpond to anybody who is having sleep problems with their child, because the time spent with our children is truly precious and to not enjoy it because of sleep deprivation is such a shame.  My only regret….that I didn't contact Millpond sooner!  The help and support I received from Juliet was amazing, she kept me going giving me help and advice and praise whenever I needed it.
She's truly my little sleep fairy and I'll always be thankful to her and Millpond for how much they have improved our lives 🙂
BIG THANKS TO YOU ALL
0 Comments