How to keep your child's sleep on track when on holiday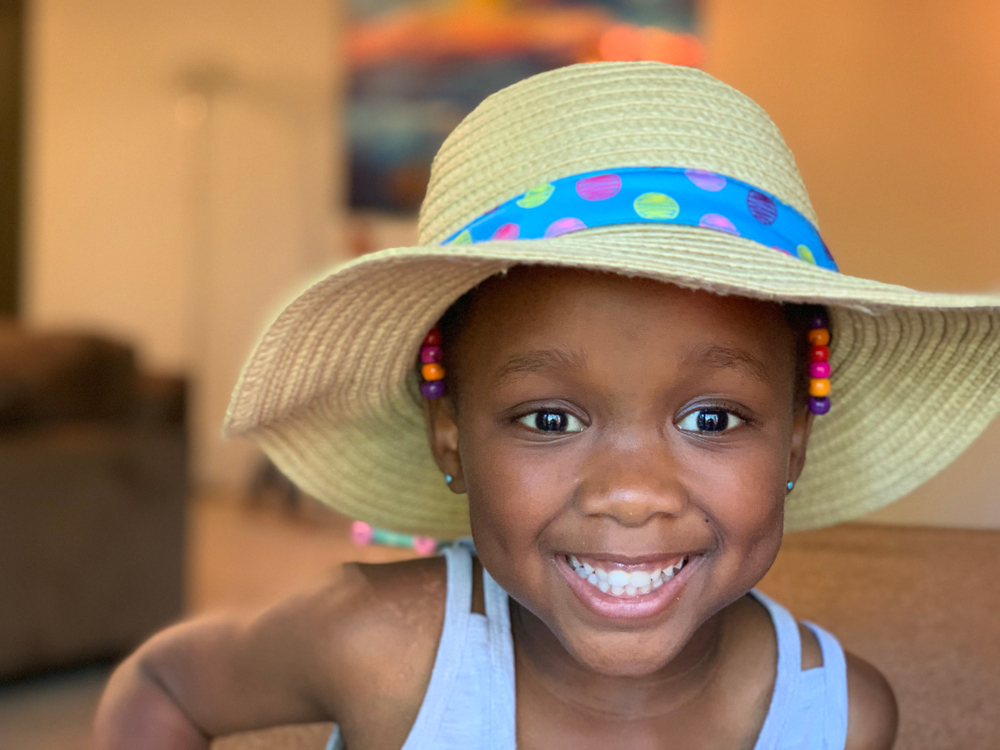 With the holiday season here and travel abroad now possible, you may be thinking about how jet lag will affect your child's sleep.
This is totally understandable, as the last thing you want to do is disrupt a good sleeper and it is true that holidays bring a change in our sleep patterns that some children find hard to cope with.
With our top travel tips you can have the relaxing family holiday you dreamed of and return home with your sleep routines still intact.
Jet Lag: Planning your travel to reduce its impact and prevent sleep problems
The key to preventing sleep problems with your little ones when you are on holiday is to plan ahead:
If you are flying, try to travel during the day and if possible during nap times.
If your child usually sleeps in their own room, book adjoining or family rooms so there is enough space for your child to have their own sleeping space.
Pack your child's favorite bed toy, their night light if they usually have one and a small sheet that has familiar smells from home; this way their holiday bed will feel welcoming and familiar.
Travel blackout blinds will help block out any unwelcome light and help avoid early morning waking.
Sleep tips for jet lag when traveling on family holidays
To minimize the disruption of jet lag for your child's sleep on holiday, follow our jet lag survival guide:
As soon as you get on the plane adjust your eating and sleeping times to your country of destination. This will get you onto local time as soon as possible.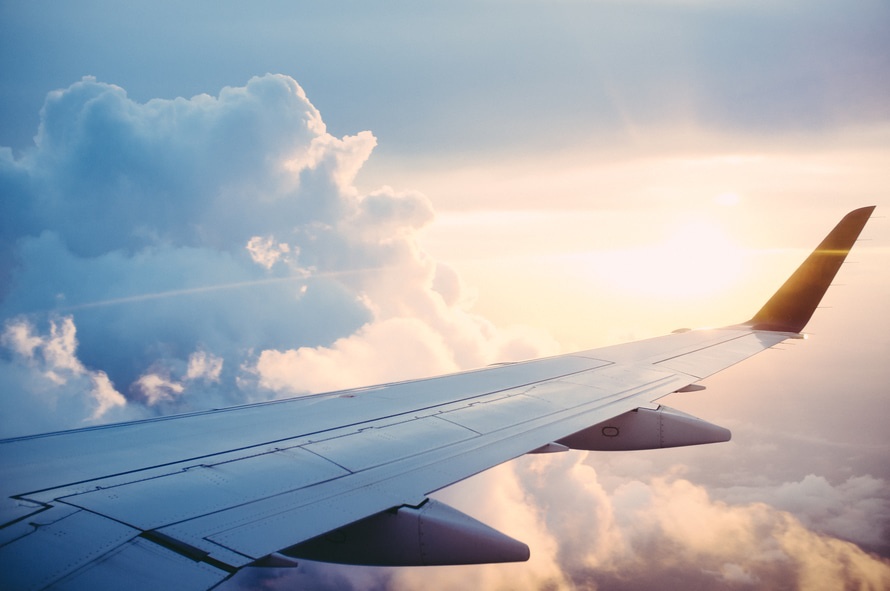 Preventing sleep problems travelling east to west

:
As our body clock is slightly longer than 24 hours, travelling east to west means your day becomes longer and you are travelling in the direction your body clock naturally wants to go.
Travelling east to west means your body clock will adjust quicker; within about 5 days you will be on local time.
For the first few days you are likely to wake too early; try to stay in dim light or darkness resting for as long as possible. To encourage your child to do the same, have a supply of quiet story books that you can read to them.
Itis best to avoid having anything to eat until as close to local breakfast time as you can make it.
Day light suppresses melatonin and will help to shift your family's body clocks to a later bedtime, so however tired you feel get everyone out in the bright afternoon and evening light.
If your child is starting to flag late afternoon, let them have a short nap of no more than 20 minutes; if they sleep too long it is likely to take longer to adjust to local time.
Make sure you've arranged to have  fun trips out for when they wake to keep them happy.
Preventing sleep problems travelling west to east:
Travelling east is far more difficult for the body clock to cope with because the day is shorter and you are travelling against the direction of your body clock.
Be prepared for late bedtimes and late mornings.
When you arrive let your little one have no more than two hours nap that first morning.
Then once they're awake make sure your child has plenty of sunlight to keep them going til bedtime.
Your biggest challenge will be waking your child in the morning.
Gradually wake them 30 minutes earlier each morning and put them to bed 30 minutes earlier each night until they have returned to their usual sleep/wake times.
Morning light will be essential in the suppression of melatonin, so make sure you have lots of morning trips to the park planned.
Keep meals and snacks as close as you can to local time.
Travelling with less than 2 hours time difference:
If the local time difference is less than 2 hours, it will be easier to keep your child on UK time. This way you can all stay up a little later in the evening and even have a lie in. The other bonus is on your return home; your child will slip back into their usual bedtime.
Managing your child's bedtime routine when you reach your destination
When you arrive at your holiday spend time in the "new" bedroom with your child helping them to become familiar and happy with their surroundings.
Start by preparing their bed first; put their things away together, even play games and read stories there if you have time; you don't want bedtime to be the first time they go into that room.
Every night follow your usual bedtime rituals, just as if you were at home.
The bedtime routine should be something you "pack" with you whenever you travel just like your tooth brush! Children love the security of familiar routines and will drift off to sleep happily.
If you are all in one room in a hotel and your child is used to sleeping alone the bathroom is a good place to "hide" while your child settles to sleep. After your child has been asleep for 10 minutes they will be in deep sleep and difficult to stir, so this is when you can reappear without fear of waking them.